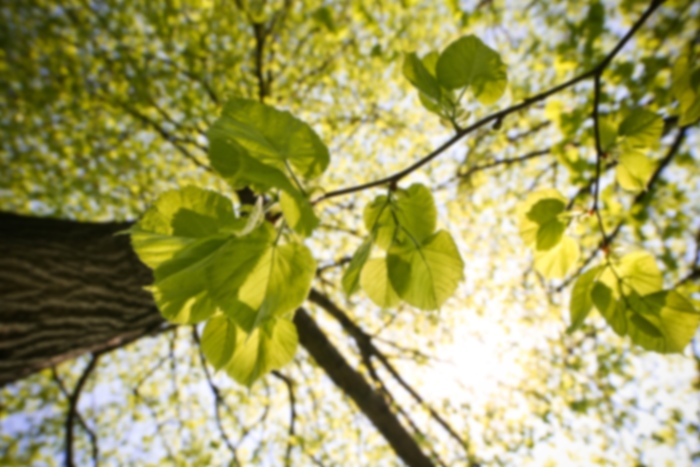 Horatiu Muresan,
MD
Plastic Surgery
"I want to welcome this community into Grand Strand Cosmetic and Reconstructive Care with the warmth and respect I have felt since my first day with Grand Strand. My goal is to bring the cutting edge aesthetic and reconstructive surgery skills I have put together over my lifetime and combine them with the support of our exceptional team at Grand Strand Medical Center to create a standard of plastic surgery care that can match any in the country."

With his keen technical skill and aesthetic sensibility, Dr. Muresan brings to the Myrtle Beach area a strong interest in serving both the adult and pediatric community, while maintaining the highest standards of patient safety and care. He feels fortunate to be able to offer this care to you.


This provider has limited online appointment availability, so please call the office for assistance scheduling with this provider.
Plastic Surgery - Primary - Board Certified
Graduate Degree: University of Maryland - School of Medicine
Internship: New York University - School of Medicine
Residency: New York University - School of Medicine
Residency: New York University - Institute of Reconstructive Plastic Surgery
Grand Strand Medical Center